This past weekend was Canadian Thanksgiving and since our dinner celebration was small with just me, my husband, our kids, and his parents, I thought I would try my hand at making some of our favourite dishes in a non-traditional way to fall in line with the meal plan I follow.  Some of my attempts fell flat (I'm looking at you, "gravy"), but a couple were very good indeed!  Here is my favourite: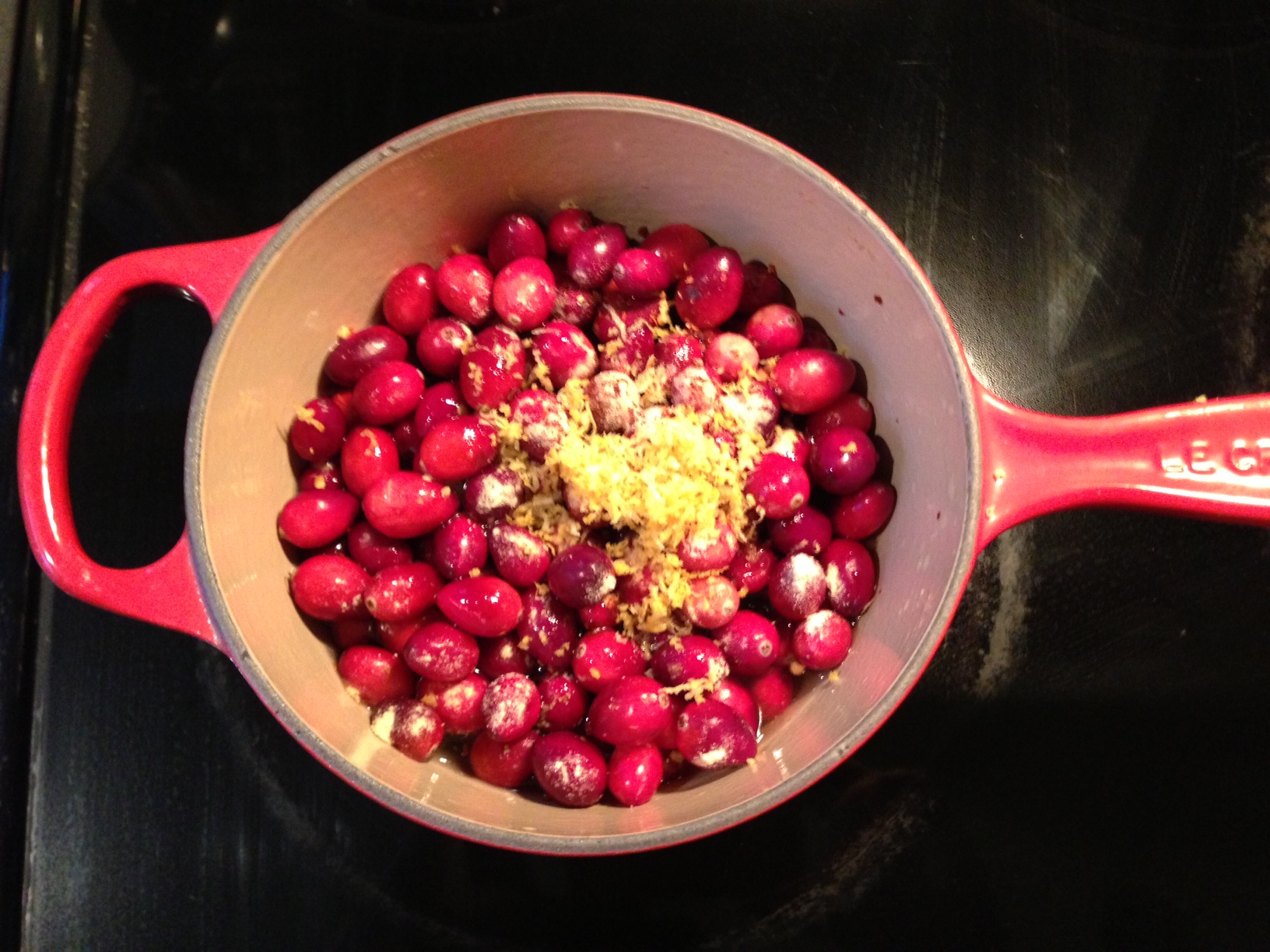 SPICED CRANBERRY SAUCE
2 cups fresh cranberries
1 cup water
1 cup maple syrup
zest of half a lemon
1/4 tsp salt
1/2 tsp garlic powder
1Tbsp chili powder
cayenne pepper to taste (I like it spicy and use about a teaspoon)
Mix all ingredients in a saucepan, bring to boil on medium heat.  Reduce and let simmer until liquid reduced, about 20-30 minutes.  This is especially yummy on a turkey omelette the next day, because I'm crazy like that!
Google+