A big part of a good fitness program is wading through the shit that led you to this exact moment in the first place.  I've done some of that work, but clearly, there is more to be done.  One of the most surprising parts of my journey has been the realization that I am an emotional eater, and that I use poor food choices as a way to shove down the things I don't want to feel or admit.`  I took for granted the commonly held misconception that overweight people are heavy because they are lazy or slovenly.  Of course I got big by not moving enough and eating too much, but as I'm learning, it was only part of the picture.   A bigger influence in my road to unhealthy is the WHY of my tendency to over eat and under move and as it turns out, the why has less to do with "I'm lazy" and more to do with "I'm trying to do it all and feel like I'm failing miserably at everything". Huh.
I posted new progress pictures on my Facebook yesterday as I typically do on Tuesdays.  I pre-ambled the post with a status update about how my progress had slowed down in the last month, which is to be expected this far into my journey and yadda yadda.  But honestly?  That is bullshit.  Granted, a slow down at this point would be easy to explain in that way – but I live here and I know damn well that I've been phoning it in this month.  My diet?  On track about 60% of the time.  Exercise?  Touch and go, and averaging more days where I don't work out than days I do right now.  My energy is down, my mood is depressed, my house is a mess and it's all reinforcing a bad cycle of garbage food and too little movement.  I haven't been writing nearly as much either, I try to stay pretty positive on my pages and I just haven't been feeling that way.  I want to inspire people to believe that they can make positive changes in their own lives and I haven't been living it myself lately so I've been blocked.  I made the choice today to start talking about what is going on.
I don't want to make excuses.  The fact is I've been making a lot more excuses than I have eggs lately and it's a problem.  But I have noticed that the longer my husband is away, the crazier I feel and the worse I treat myself. I get comments from family and my friends like "I don't know how you do it man, it must be so hard."  I usually reply with some bullshit about being used to it by now after so many years but the truth is IT IS HARD.  Sometimes it is REALLY HARD, and it has become infinitely harder with 2 kids.  I want to be able to do it all (and all of it really well, by the way) but I just can't right now.  I feel scattered, disconnected (from myself and my goals), and frustrated.  However, in this giant pile of crap I've been surrounding myself with this month I have found a silver lining, of course.  Because if I've learned anything on this journey so far it is that by doing this, by ADMITTING OUT LOUD that I am afraid, and imperfect, and human, and fucking up, I am able to own it.  I can chew it up and spit it out and move on.  So that is exactly what I intend to do here: move on.  I'm going back to the basics, focusing on the food first.  Because fuelling myself for both physical and mental health is KEY in my continued success.  I need to eat properly to support my activity goals so that's my job for the week: to feed myself in a way that honours me.  Sounds simple, right?
I would love to hear from you about your own mental health this week, please comment and let me know how you are doing!  As always, thanks for reading.
xo Amber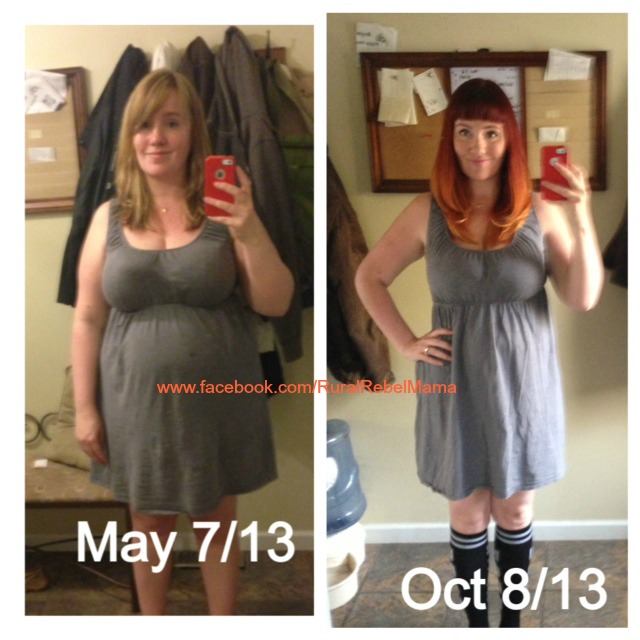 Google+